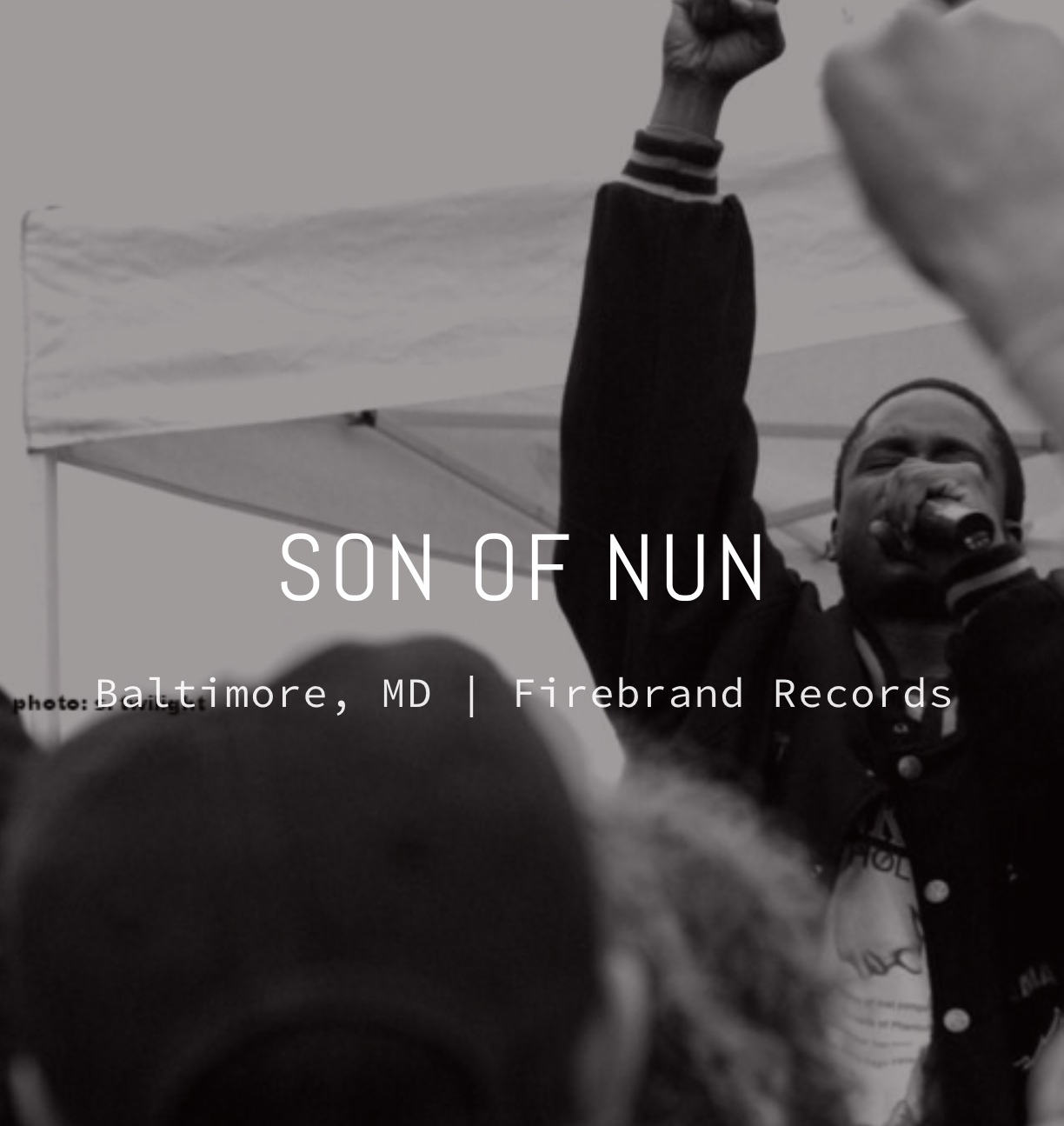 Playlist
by
Son of Nun | prod. Dullard/DJ Mentos
Episode co-host @EdgeofSports' Dave Zirin

SteinerShow.org WEAA 89.3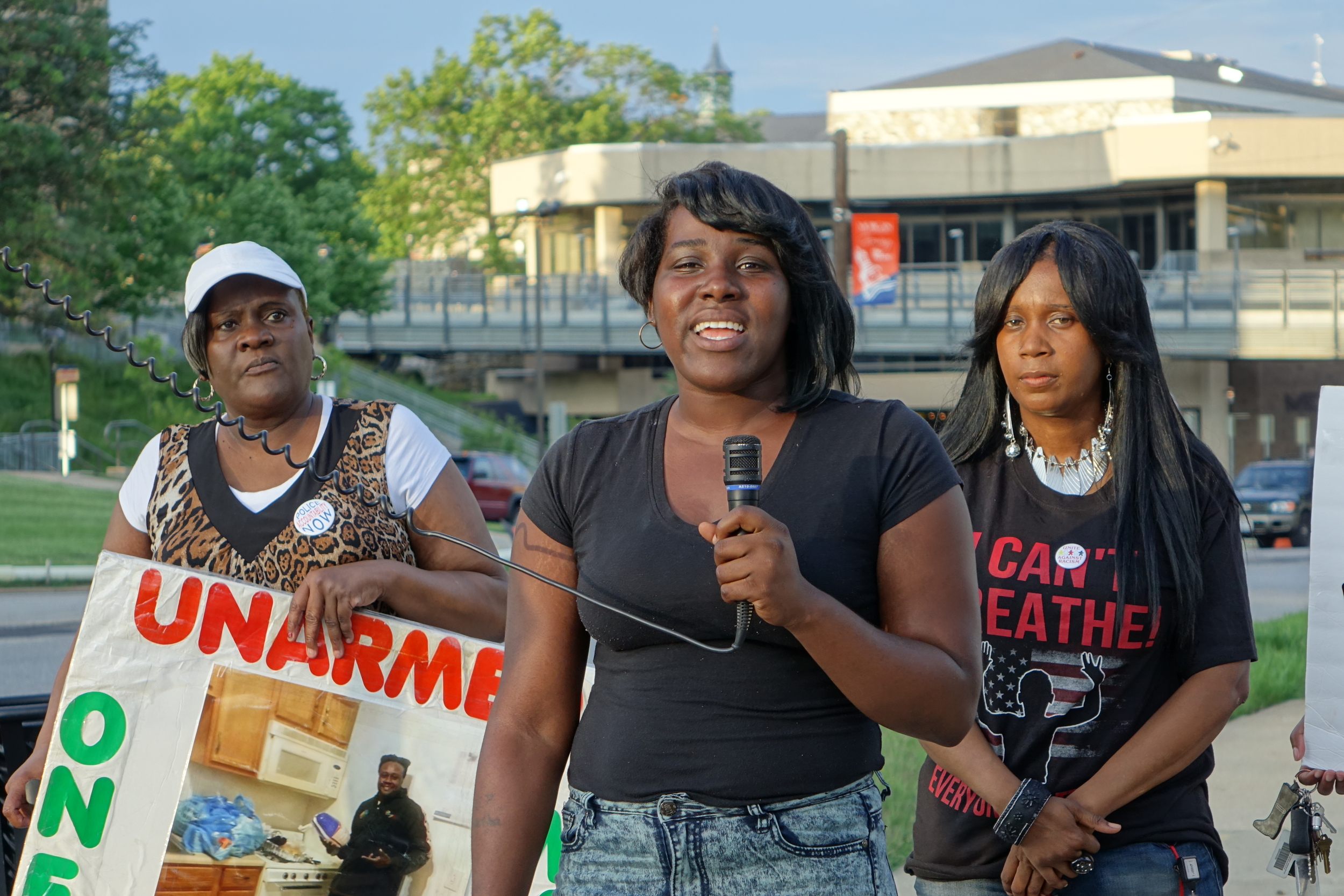 Son of Nun doesn't just entertain, he empowers. His lyrics are rooted in the movements he's fought with; he's at the meeting, the protest, the action, and the mic.
S.O.N. has rocked shows with Prophets of Rage, Dead Prez, Immortal Technique, The Coup, Tom Morello, and Rage Against the Machine. He's shared the stage w/ activists like exonerated former death row inmates Shujaa Graham and Darby Tillis, Black lives matter student leader Makayla Gilliam-Price, and the late great historian Howard Zinn. As an activist and organizer, he has rolled with student leaders of the Baltimore Algebra Project, the United Workers, the Right to Housing Alliance in Baltimore, among others.
"My goal has always been to maintain my humanity in the face of challenges life has to offer," he says. "In practice it's creating, building relationships, organizing, learning, and taking care of my health. It's fighting white supremacy and capitalism without letting my identity be solely defined by either."
S.O.N. has released two albums, Blood and Fire, produced w/ DJ Krimson and The Art of Struggle w/ DJ Mentos. Most recently he used his skills as a paramedic to operate as a street medic during the Baltimore Uprising.
He is a former Baltimore City high school teacher and a cancer survivor.
local orgs, etc.
An incomplete and unordered list of groups doing dope work in Bmore